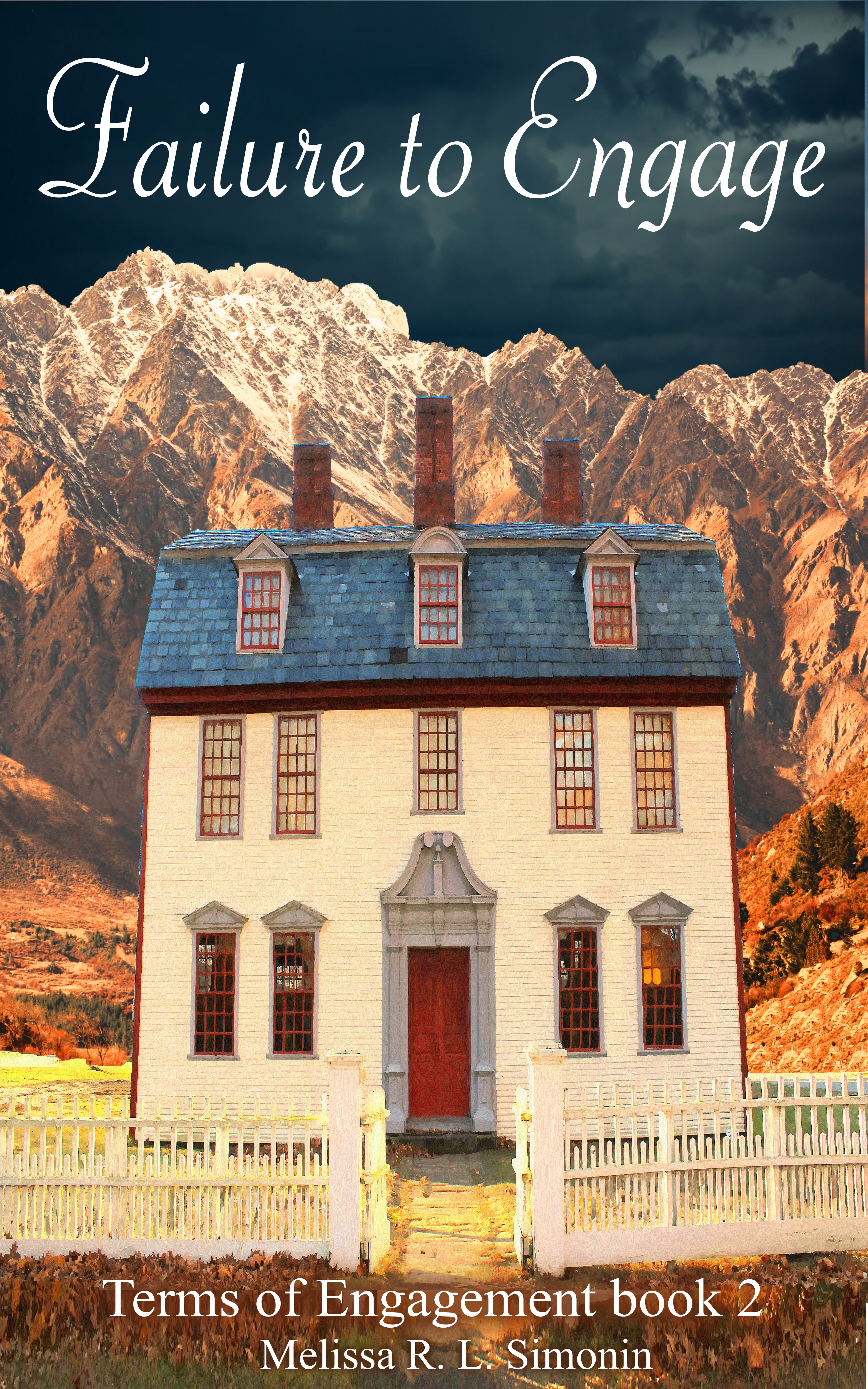 Diagnosed with a genetic, progressive, chronic, painful, fatal illness, twenty-one-year-old wildlife rehabilitator Justin Reeves, isn't likely to make it to twenty-two.
Reeling from the news, his plan is to go home, curl up in bed, and wait to die.
Instead, he meets eighteen-year-old Laney Oliver, a waitress with a heart of gold and enough optimism for the two of them.
Laney won't let him die alone. She won't let him die in peace, either. She does approve hunting for the legendary treasure of Verdigris Falls.
While Justin and Laney search for hidden treasure, a deadly threat Laney thought she left behind, is searching just as diligently for her.
It isn't long before Justin finds himself desperate to hold onto life. But this time, it isn't his own he's afraid of losing…
Each mystery in the Terms of Engagement series is centered around the fictional town of Ocotillo. Each book includes new characters, and at times incorporates previous ones. All are stand-alone.
(c) 2016